At Nation Wide Inspections…
..all of our Inspectors surpass the highest Code of Ethics and Standards of Practice set forth by CREIA (California Real Estate Inspection Association) and ASHI (American Society of Home Inspectors).
Nation Wide Inspections has been in business since 2005. Not only have our inspectors been professionally trained at the top schools in the Nation….But every home inspector is required to complete 30+ hours of continuing education each year to not only familiarize themselves with new methods of practice, but also understand the new technologies and the safety measures of today's changing world.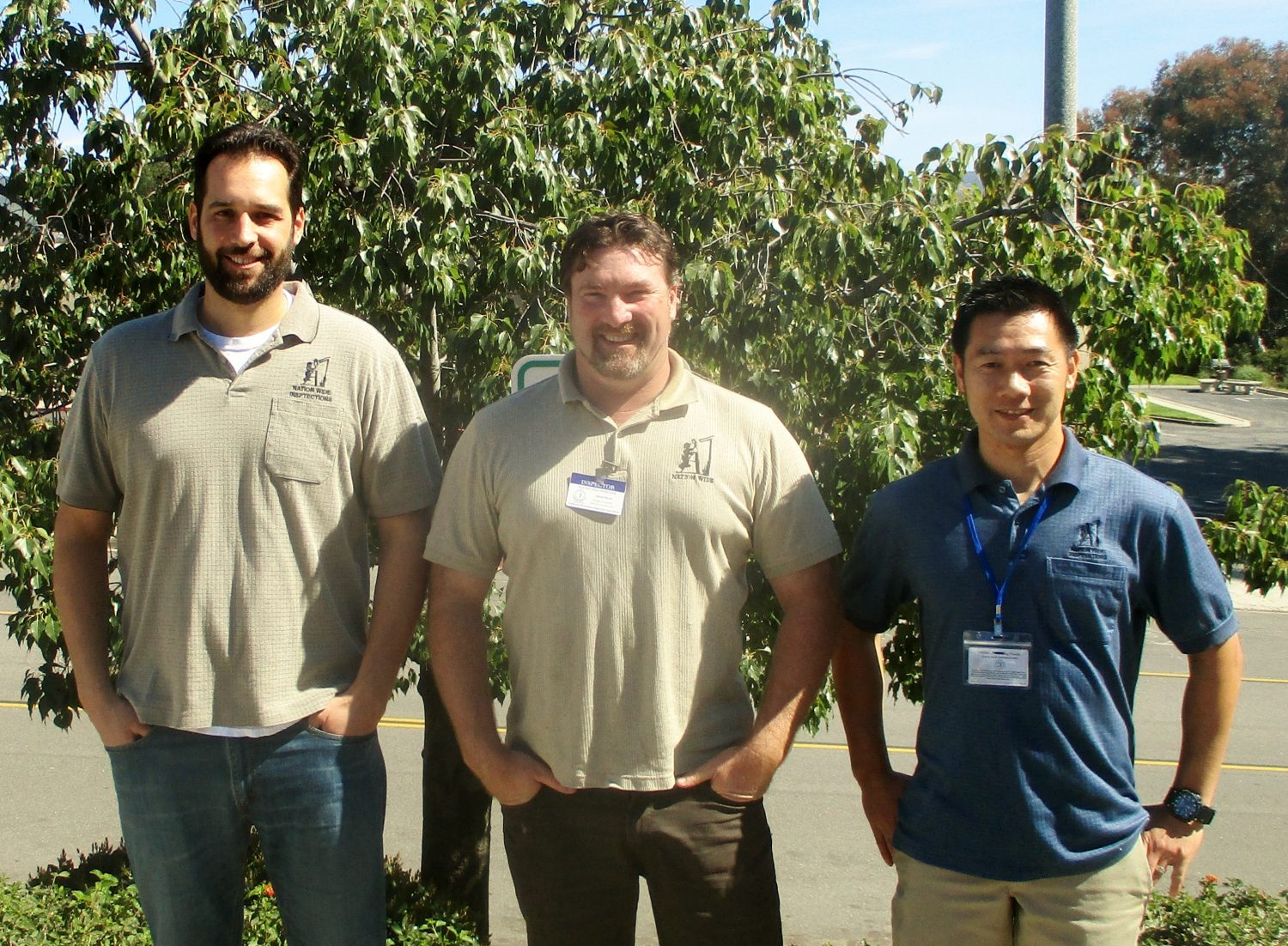 What Does This Mean For You?
It means: by utilizing Nation Wide Inspections you will be receiving an on time, up to date, accurate, detailed and unbiased inspection. It means your home and property will be inspected by a trained, Licensed (depending on the state), Certified Home Inspector, who will be looking out for your best interest.
We encourage you to be present while the inspection is being conducted so you may ask any questions and tell us of any concerns you may have. Upon the completion of your inspection, as part of our commitment to you, your inspector will sit down with you and go over all the material that has been covered in the report. We will show you points of concern that we may have, and educate you on all of the findings. We will point out any problems we find and discuss, what we believe, may create problems in the near future… We at Nation Wide Inspections want you to be comfortable in your investment decision, and want to leave knowing that the decision you make is the right one.
At Nation Wide Inspections, we understand that this is not only an investment, it is your home and we want to ensure that we have done our part in securing the foundation of your new home. Thank You for visiting NationWideInspection.com