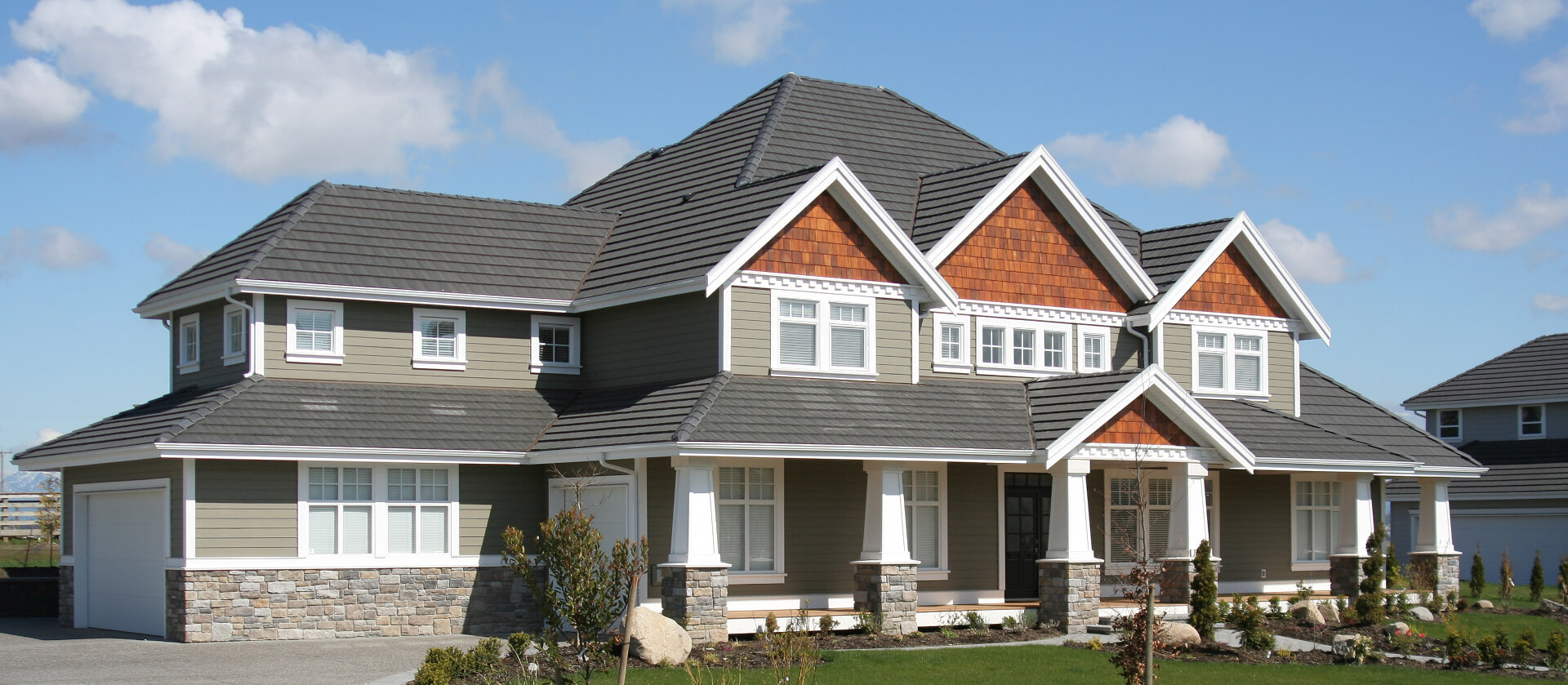 What is a Home Inspection and What Does it Include?
A home inspection is a "Snapshot" of time that uncovers the elements of a house at that moment of time. It is non-evasive, but in depth evaluation of a home, the structure and its intricate systems. These systems include:
Grading of lot

Drainage

Foundation

Retaining walls

Exterior structure

Interior structure

Structural systems

Water Heaters

Plumbing Systems
Heating Systems
Air-conditioning
Electrical Systems
Floors / Under-floor spaces
Roofs / Attics
Insulation
Patios/ Decks
Garages
Each report should list each component, how they were inspected, the current conditions of these systems and recommendations for outdated/unsafe systems. It is a report which identifies visual defects in materials, systems, structures and all of their components.
View our sample reports below:
Each inspection should be a three plus hour (depends on Sq.Ft of home) inspection, all by a Licensed (if applicable) or Certified Home inspector to ensure a comprehensive yet unbiased report on the property and its systems.
Please contact us today to schedule your next home inspection!